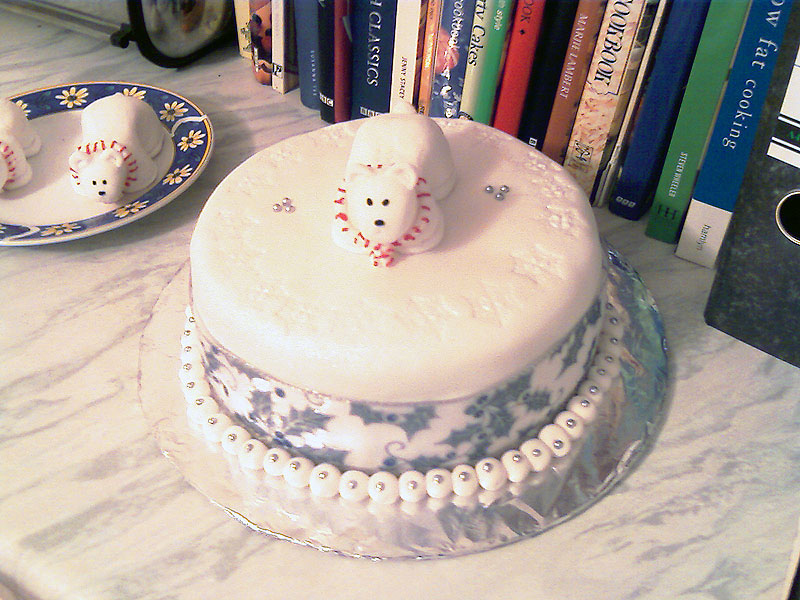 This Saturday our house was filled with the smells of Christmas, as my friend (Nikki) and I baked up a storm, making a complete mess of our new kitchen. There were lemon peels, currants, sultanas, cake mixture and all sorts of cooking paraphernalia spread all over the impact zone like some dirty crimbo bomb! Yep you guessed it we were making Christmas cakes well in advance to ensure plenty of time for alcoholic feeding (not advised to eat my cakes when driving) of this year's choice of flavour,  cognac!
There were 4 cakes baked in total, three of which were mine. One for my husband, another for the father in law and the last for my parents. My friends cake will be going to the local fire station (where her partner works) to keep the firemen happy (and hopefully not too drunk, feeding her cake is her responsibility) whilst on duty.
Over the next few weeks we will continue to feed and turn our cakes, ensuring they soak up all that lovely boooze :) and become nice and moist for Christmas with plenty of flavour! Whilst the cakes were baked at my house, the decorating will be at my friends; which we're both really looking forward to do, with plenty of festive ideas.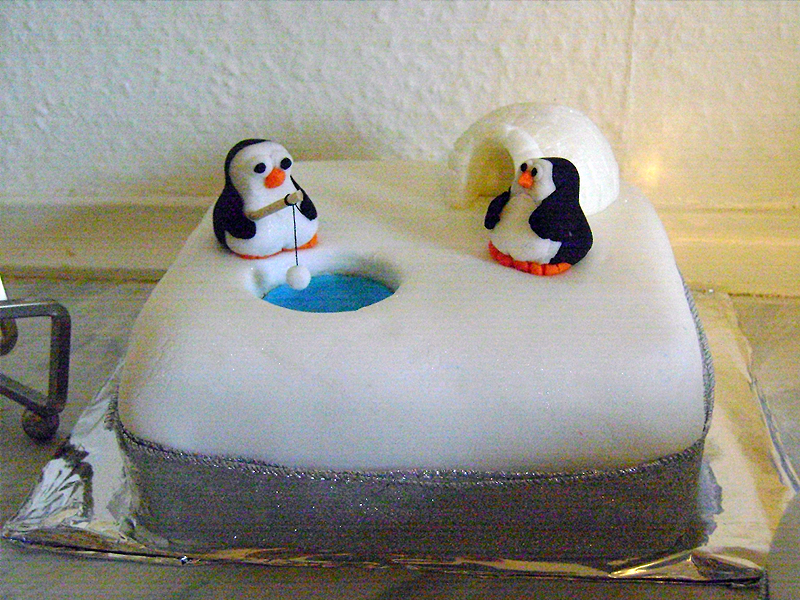 After all these years of baking Christmas cakes, i believe that I have perfected my recipe and techniques so that the cakes are just scrummy. Although, when it comes to the decorating, over the years I have had a lot of fun creating new and interesting ideas. Even though i am no sugar crafter, i don't think i have done too bad as these pictures are testament. (lol well I was impressed)
Please excuse the poor image quality; these two pictures were taken at some point over the last 6 years.