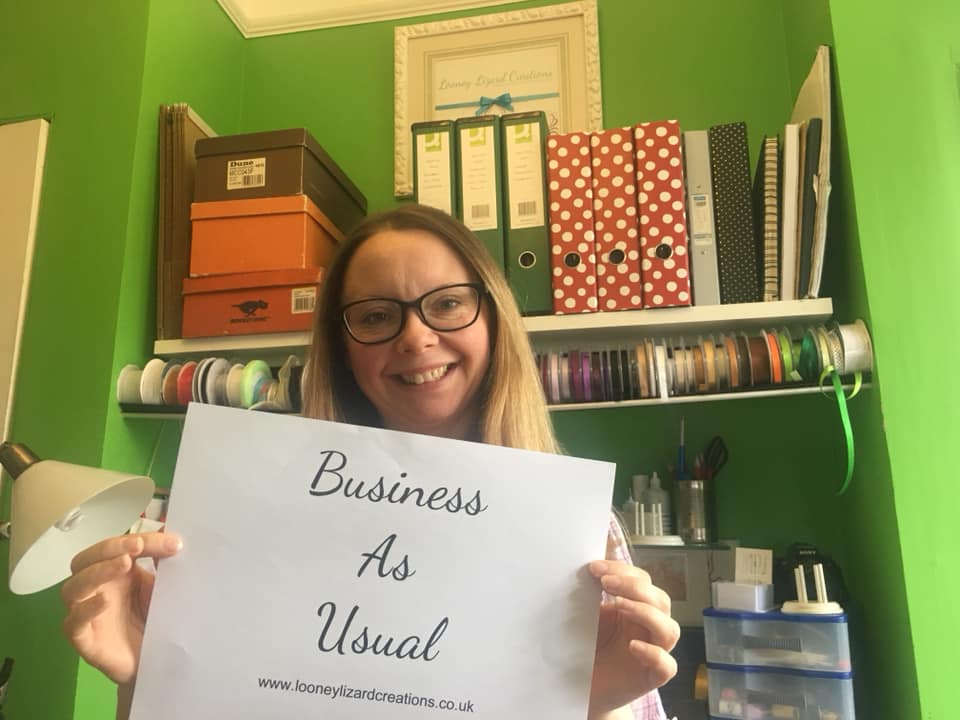 Well the first quarter of 2019 certainly turned into an interesting one.
Some of you may have visited my website during early February and throughout March to a message on the website advising that:
 "due to an unforeseen system malfunction today, I wont be able to take on any further orders at present. I am working to get the matter sorted as quickly as possible" 
It took longer than expected...
I really had hoped that the issue would be resolved within a couple of weeks. But unfortunately it took over six weeks!! SIX WEEKS! I exhausted every possible avenue I could, I was chasing constantly for updates, anything to get the spare parts that I needed for some essential equipment.
To say I was devastated, would really be putting it mildly. I always pride myself on good customer service and a personal touch. Feeling I was letting customers down was certainly leaving me feeling icky!
Thank you to my Amazing customers
To those customers that were impacted and whom I contacted  were marvellous and very supportive.
So a BIG Thank You to those customers and others who contacted me during my closure period with messages of support and best wishes.
Yes it's business as usual
But I'm now pleased to say it's business as usual, and has been since the 27th March!
The parts in question finally arrived on the 25th March, and were re-fitted (which was a whole new challenge on its own!) by my wonderful husband
So it's  BACK to BUSINESS!!! :-) and it FEELS GREAT TO BE BACK!