Over the last couple of years I've been busy behind the scenes, creating different framed pieces of paper art, with the intention of making these available to purchase on the website.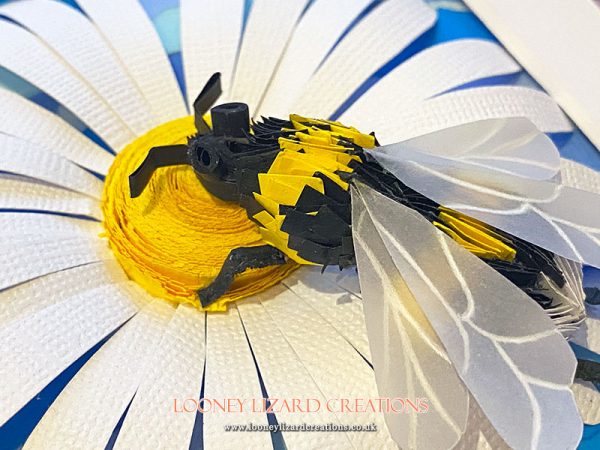 Maikos to paper bees
From Maikos (I've made of couple of these now), quilled highland cows, birds, paper flowers, 3D paper birthday cakes, and more recently a papery bee.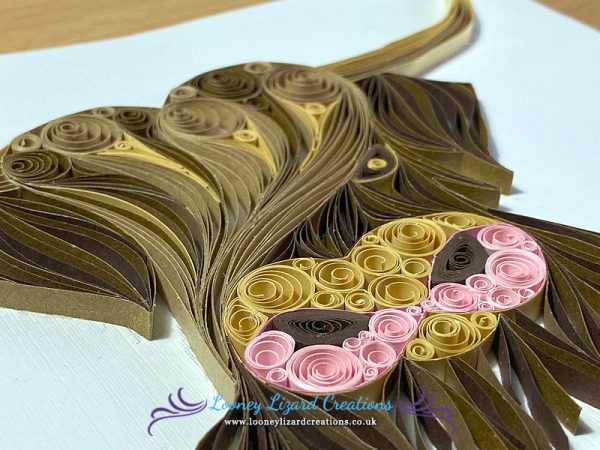 I've loved being able to create larger pieces, and experimenting with different types of paper craft and techinques.  I've re-discovered my love of paper collage, and already have a growing list of ideas and inspiration.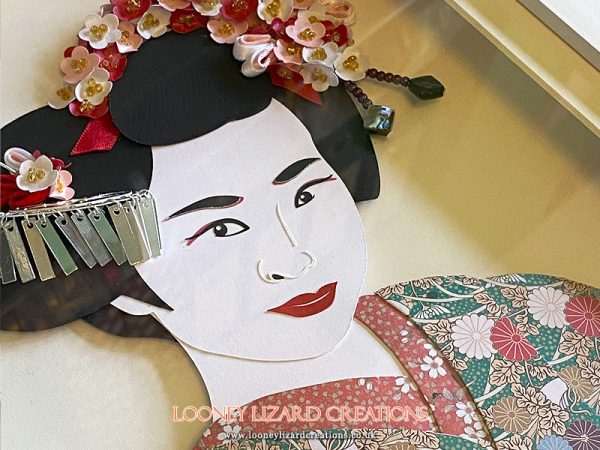 Some with a very clear idea in my mind and others needing to be refined and changed during the process,  sometimes resulting in a completely new idea. It's been freeing to say the least.
New found love, of all things paper
Many of my pieces are either made using paper cutting techniques, paper filigree (quilling), hand-cut using scissors, hand-torn or collage. Some pieces are even embellished with other materials, such as my Maiko.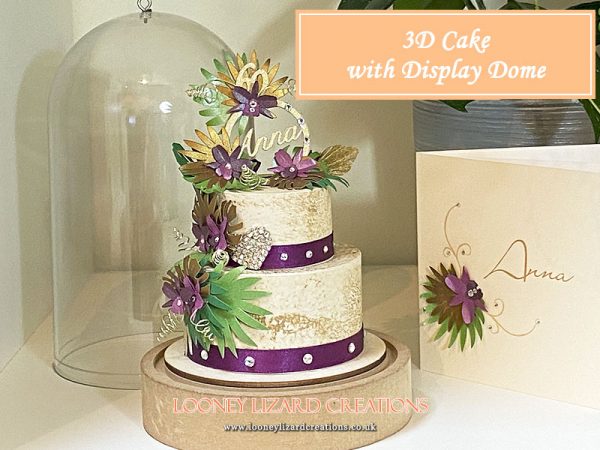 These pieces would make a great gift for loved ones or perhaps as a treat for yourself, and will be available on my website soon. I really can't wait to start sharing more of these.
Can't wait for these to be available?
You can also contact me if there is a particular piece you've seen and would like to enquire about.
Happy to take commissions if there is something specific your looking for.