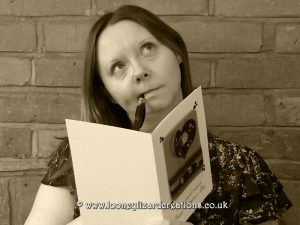 Picked the perfect Valentines card, and then....
Experienced that awful feeling of staring at a blank white open space with pen poised dramatically…and 15 minutes later you're still staring a blank space? Well I know I certainly have!
You want to be clever, witty, and thoughtful, express your love and be romantic even, but again you're still just looking at a blank valentines card….hmmm writer's block!