Let's celebrate being wiser and older.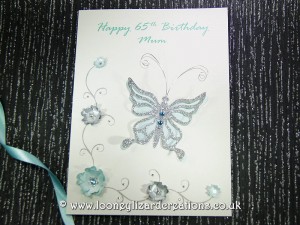 We are super excited here at LL Creations as work has now begun on our fabulous range of Birthday Cards.
The new look range of hand crafted cards will include unique luxury designs for both her and him, as well as bursts of new spring and summer colour choices for our selection of original designs.
We even have plans to add a size upgrade to some of our standard 144 x 144 mm greeting card designs, giving you plenty of choice.
Can't say much more, but….
Of course at this stage we don't want to give away too much, but we thought you might like a sneak peek at new luxury card design 'Grace'.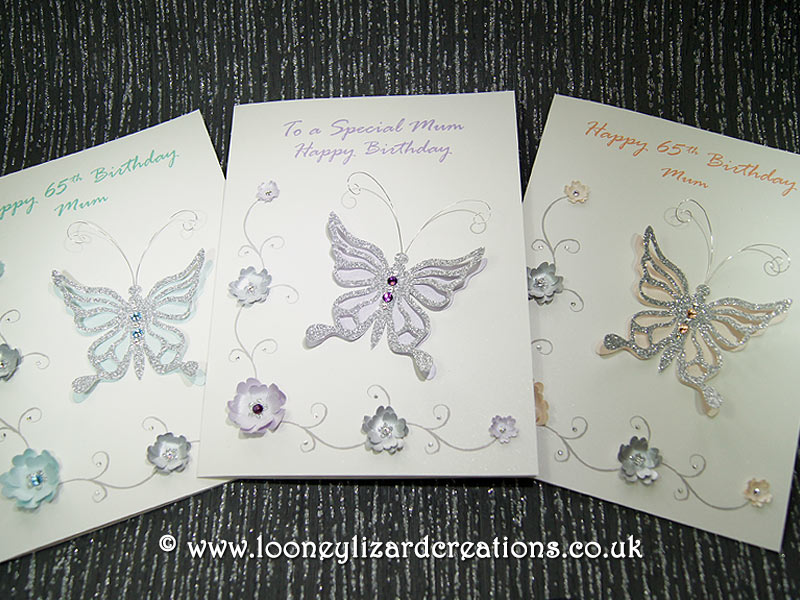 This design features a large butterfly with hand crafted paper flowers, and in line with our signature style, we've added lots of sparkle, crystals and glitter unite!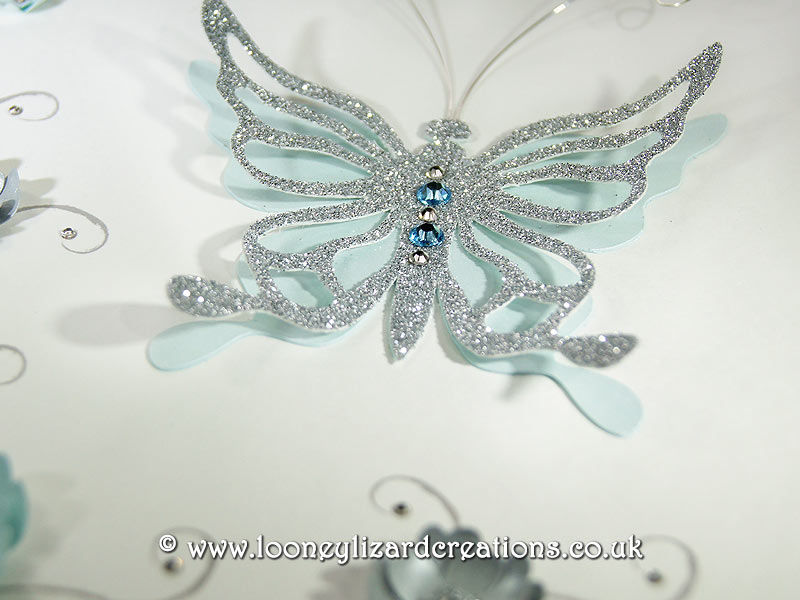 Grace will initially be available in three soft colour choices of Coral, Aquamarine and Lilac, should you wish to request a custom colour choice I'm sure we can accommodate. You need but only ask!
Other great choices for a Birthday
We aim to start releasing our new look birthday card designs from May. In the meantime as many of you already know, you can choose any of our designs for any occasion. In particular the following designs are always a popular choice: